Stay The Trail is proud to announce that we were awarded the Extreme Terrain's Clean Trail Grant!!!
Both Stay The Trail and Extreme Terrain fully support motorized recreation, but know the impact it creates. That is why we do what we do! In order to help ours, and others reach, Extreme Terrain offers a Clean Trail Grant Program! Learn more below and apply for your grant!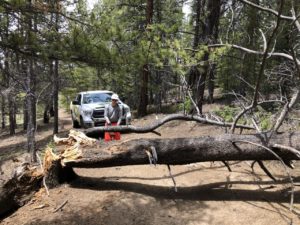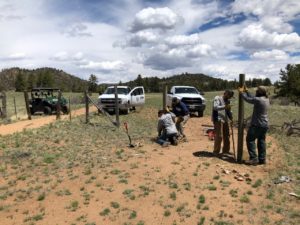 Extreme Terrain's Clean Trail Grant Program
GET $250 FOR A TRAIL IMPROVEMENT PROJECT
With great power comes great responsibility. The custom built, and modified, Jeeps and trucks we all love do have an impact on the land they travel over. Even with careful use of things like winches and tow straps , trails can take a beating.
When we wrap our aftermarket wheels in big, honkin' 33+ inch off-road tires , or drag our skid plates on some righteous rocks, the terrain can get chewed up. When we bounce around rocky terrain with no tops, or camp out for the night, we may leave some accidental trash behind.
Here at Extreme Terrain, we respect the integrity of the landscape we live, drive and play on, and strive to leave the trails we enjoy better than we found them.
For this reason we are pleased to launch the Clean Trail Grant program as outlined below:
This program will provide eligible groups the opportunity to apply for a grant to fund their next trail improvement related project, which could range from trail clean-up, trail restoration, trail expansion, to name a few.
Various Wrangler and 4×4 groups and organizations, as well as those who manage publicly and privately owned trails are invited to apply for the grant. In addition, groups or organizations that manage projects to clean up and maintain nature preserves, walking/hiking trails and public parks are also welcome to apply.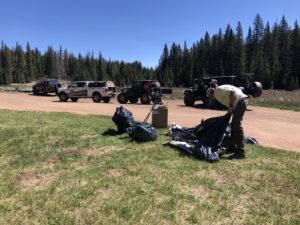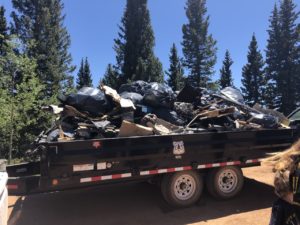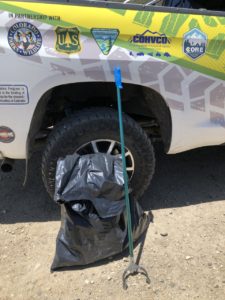 Go to https://www.extremeterrain.com/clean-trail-initiative-program.html to apply for your grant today!!!!!