Individual Donations – You Can Help Too!
Stay the Trail Education & Stewardship Alliance , and the Stay the Trail Program would like to thank you for your continued support. Your contributions are spent directly towards helping us spread the word of responsible OHV use when visiting our public lands here in Colorado. It also goes towards signage, work projects and volunteer support.
Donate Securely via PayPal
 Click the link below to donate securely using PayPal. You do not need to have a PayPal account, and you can give using your bank account, credit card, or debit card. 
Donations to STTESA are tax deductible, to the extent provided by law. Donors can specify that their donations be used for elements and activities of the Stay The Trail program. The Stay the Trail Education & Stewardship Alliance is a legal, non-profit entity with 501(c)(3) status. STTESA is a non-profit corporation registered on 11/27/2000 under the law of the State of Colorado, with tax exempt status, and was recognized by the IRS as exempt under section 501(c)(3) of the Internal Revenue Code in its initial determination letter issued in December 2002. The IRS has also determined that STTESA is a private non-operating organization described under section 509(a) of the Code.
Additional Funding
Additional funding has been provided thanks to the following companies and organizations: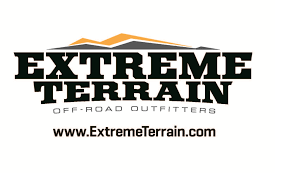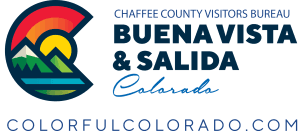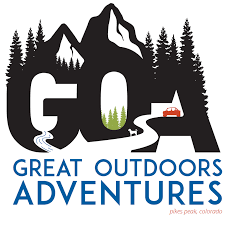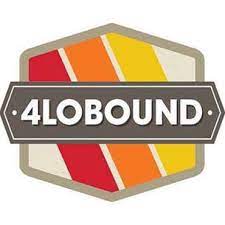 Equipment Donations
The following companies and organizations have donated needed equipment and supplies: