Trail Maps and Information
Stay The Trail Colorado provides a central place where the public, organizations, and agencies can download all US Forest Service Motor Vehicle Use Maps (MVUM) for National Forest Lands and all of the available BLM Motorized Area Maps located in Colorado. These maps are kept up to date as the US Forest Service and BLM update their maps. Funding for this effort is provided by Colorado Parks and Wildlife in the form of grant funding that comes from registration of Off-Highway Vehicles in Colorado.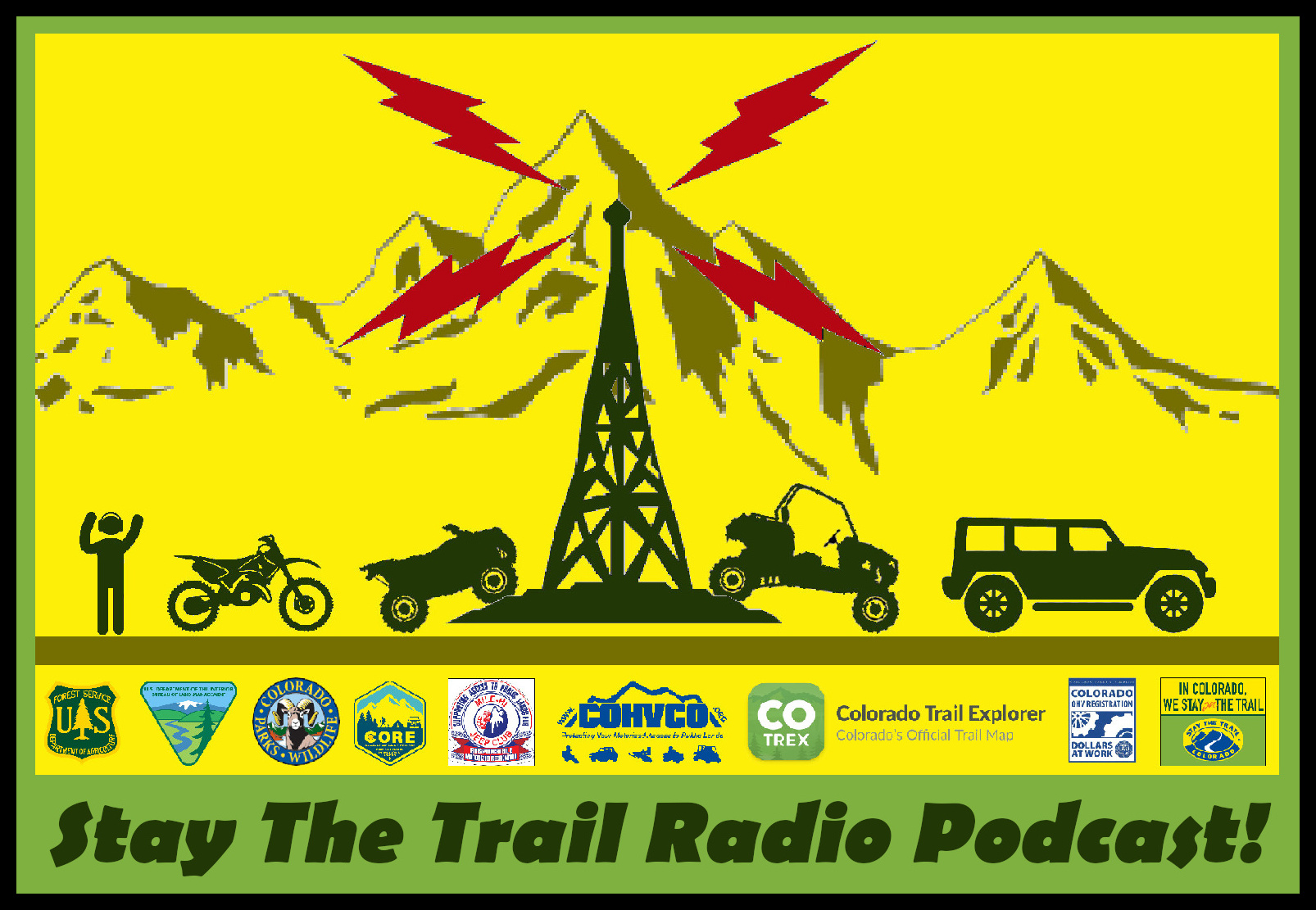 Stay the Trail Podcast
Want to know more about Stay the Trail? Listen to our radio podcast on Mile High Magazine – Public Affairs!
listen in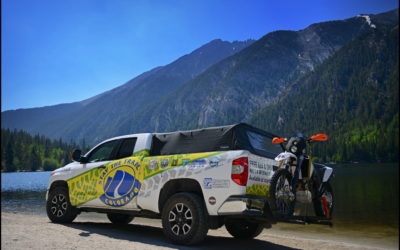 ***NEW STT SPONSOR** Softopper is our newest sponsor and is manufactured right here in Colorado! The fit and functionality is perfect for us as it keeps our trail gear and outreach materials dry and dust free! The versatility of being able to easily collapse the...
read more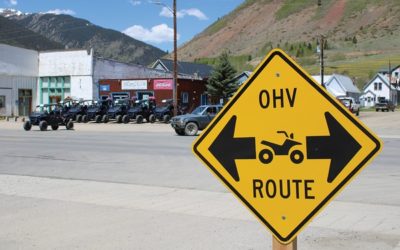 LINK TO FULL ARTICLE: THE DURANGO TELEGRAPH   A sign indicating the OHV route in the town of Silverton may become a moot point later this year. After many twists and turns, the subject of banning OHVs from the town's streets will go to a vote later this year. A...
read more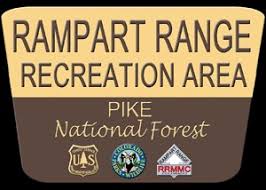 Rocky Mountain Recreation will begin managing 99 designated dispersed camp sites on the South Platte Ranger District portion of Rampart Range Road starting Friday, May 21. Each campsite is numbered, and designated parking areas are marked. Thirty of the campsites are...
read more
Our Organization
Our mission is to reinforce and highlight responsible OHV use, and to modify and mitigate irresponsible use in an effort to minimize resource damage on public land. Our goal is to create a statewide culture of responsible OHV use.
Our Funding
We are primarily funded by grants from the OHV registration program managed by Colorado Parks and Wildlife. Your contributions help us spread the word of responsible OHV use when visiting Colorado public lands. 
Our Leadership
The Stay the Trail Education & Stewardship Alliance is a 501(c)(3) educational organization. We have several employees, a Board of Directors, and Ex-Officio Advisors who lead our team of OHV enthusiasts.