Trail Maps and Information
Stay The Trail Colorado provides a central place where the public, organizations, and agencies can download all US Forest Service Motor Vehicle Use Maps (MVUM) for National Forest Lands and all of the available BLM Motorized Area Maps located in Colorado. These maps are kept up to date as the US Forest Service and BLM update their maps. Funding for this effort is provided by Colorado Parks and Wildlife in the form of grant funding that comes from registration of Off-Highway Vehicles in Colorado.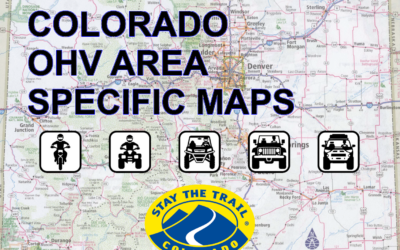 Below are maps for specific OHV areas: NOTE: CONDITIONS AND ROUTES ARE SUBJECT TO CHANGE. ALWAYS REFER TO THE MVUM (MOTOR VEHICLE USE MAP) OR CONTACT THE APPROPRIATE LAND MANAGEMENT AGENCY FOR THE MOST CURRENT AND UP TO DATE INFORMATION. An interactive state wide OHV...
read more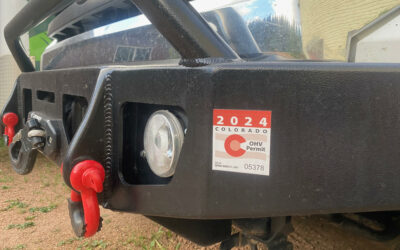 The talk of social media lately is revolving around the need for an OHV permit for plated vehicles. Definitions A lot of this confusion is based on the definitions of a "road" and a "trail". While the definitions seem to be interchangeable for the off-road community,...
read more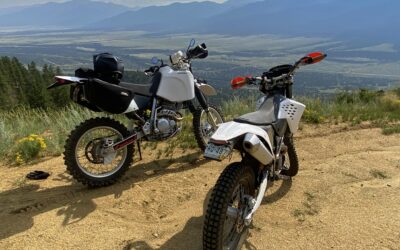 Colorado offers some of the best riding in the nation. With a diverse environment of plains, deserts, foothills, mountains and alpine environments, there is something for everyone. Colorado requires a motorcycle endorsement to legally ride a motorcycle...
read more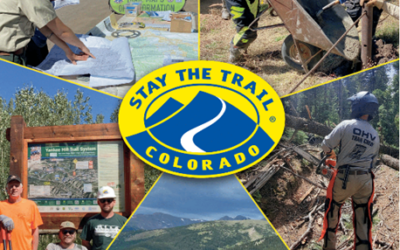 Take a more detailed look at the accomplishments for the 2022 Season.  Click here: STT_2022_SeasonSummary to view our season summary!
read more
Our Organization
Our mission is to reinforce and highlight responsible OHV use, and to modify and mitigate irresponsible use in an effort to minimize resource damage on public land. Our goal is to create a statewide culture of responsible OHV use.
Our Funding
We are primarily funded by grants from the OHV registration program managed by Colorado Parks and Wildlife. Your contributions help us spread the word of responsible OHV use when visiting Colorado public lands. 
Our Leadership
The Stay the Trail Education & Stewardship Alliance is a 501(c)(3) educational organization. We have several employees, a Board of Directors, and Ex-Officio Advisors who lead our team of OHV enthusiasts.